Main content starts here, tab to start navigating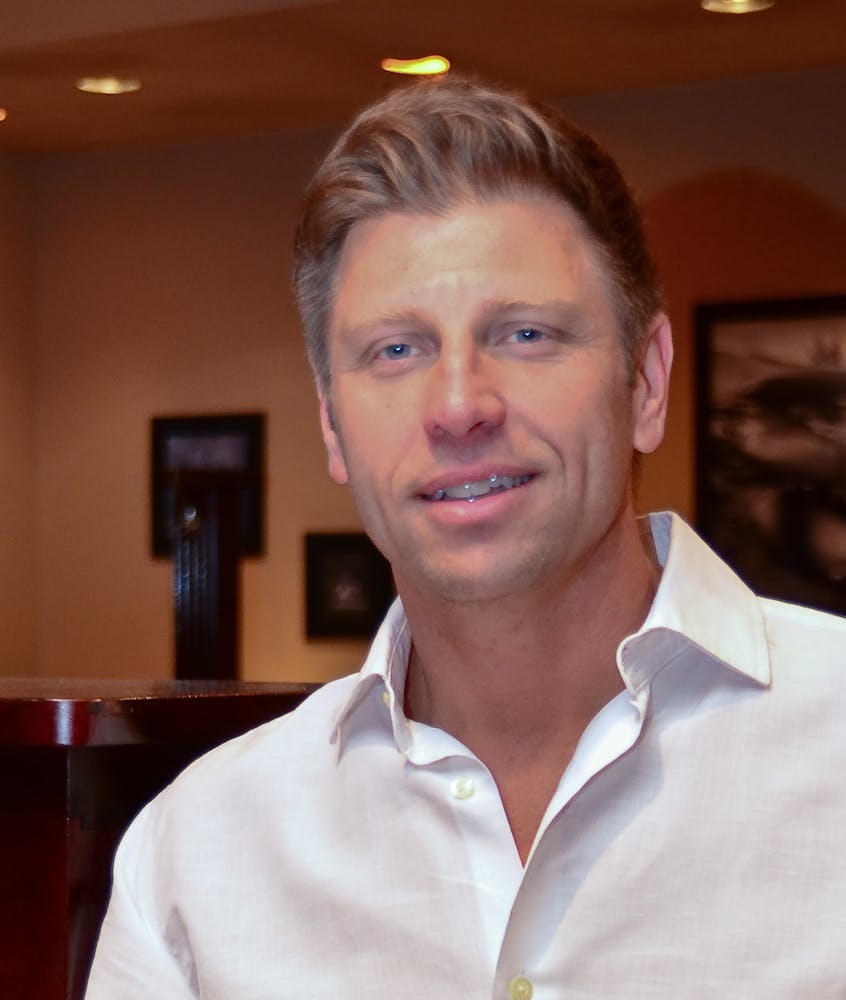 Joe Marrello
Joe Marrello grew up in the family business. He started "officially" working in his father's restaurants in 1988. Working every position within the restaurant from bussing tables to managing its operations on a day to day basis.
In 2002, he opened the first Bellini's concept in Slingerlands based off of his fathers model for success.
Today, Joe oversees daily operations of each of our concepts from Saratoga to Slingerlands. He lends his insight and culinary expertise to all areas of the company and continues to be it's driving force.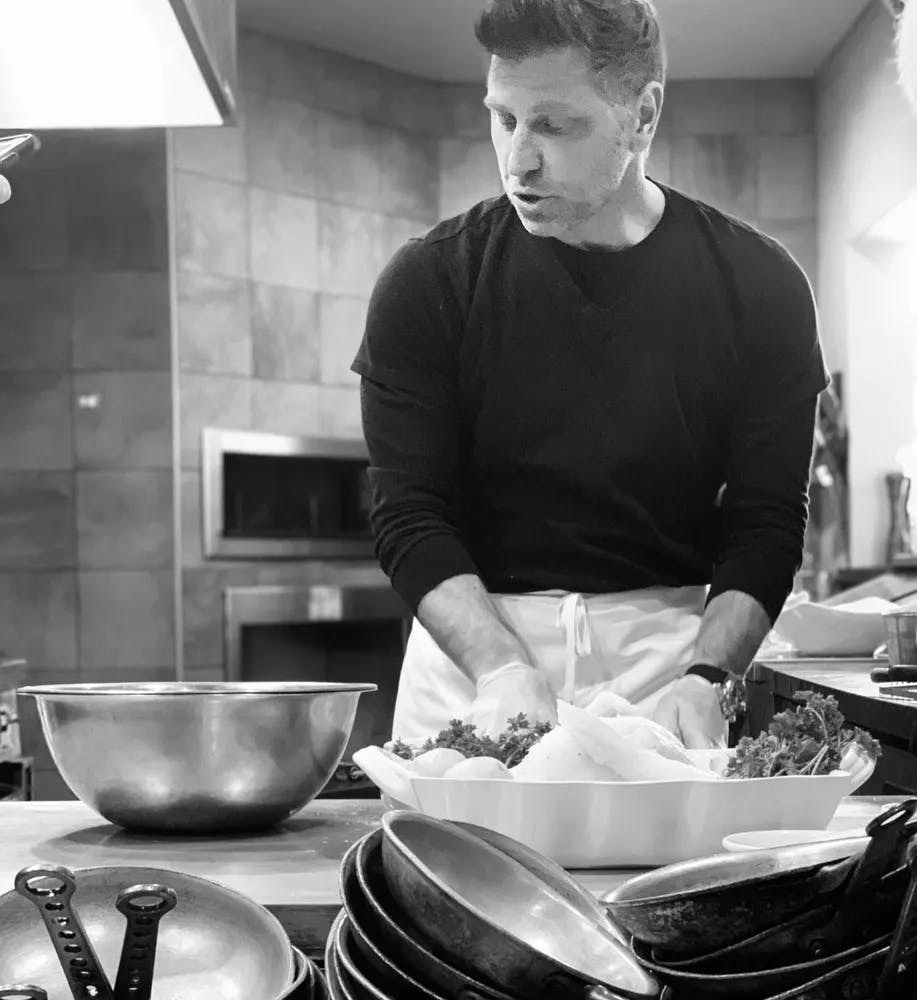 About Marrello Restaurants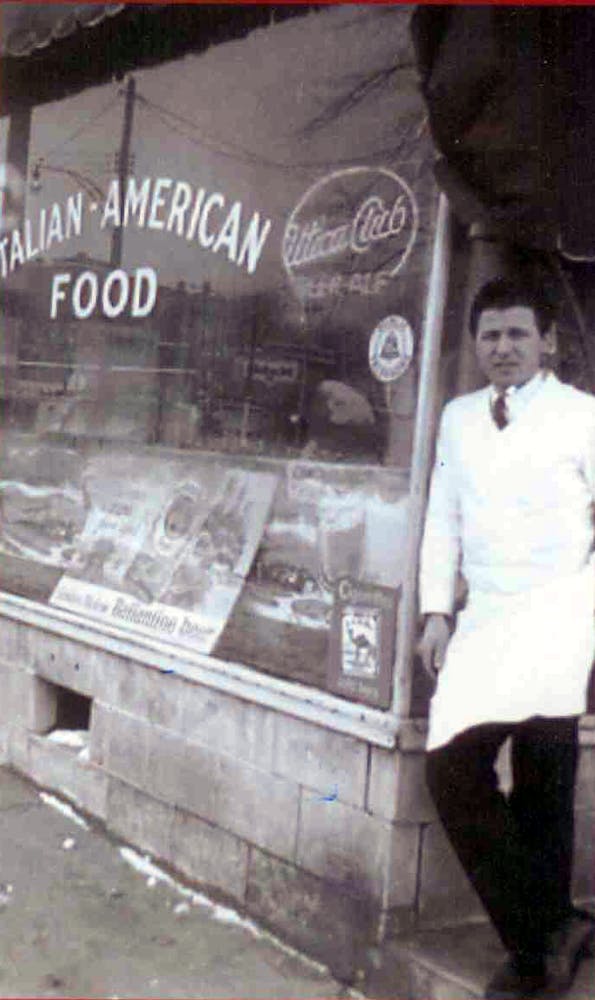 Our Founder, Anthony Marrello at his first location in Albany circa 1959.
Since 1959, Marrello Restaurants have been family owned and operated locally within the capital region. With humble roots starting with an Italian counter in downtown Albany, we have expanded into multiple concepts and locations from Albany to Saratoga.
Since the opening of the original Bellini's in Slingerlands, NY in 2002, Marrello restaurants has grown to five locations with the addition of our Clifton Park and Latham eateries, as well as our Jacob and Anthony's restaurants in Saratoga and Stuyvesant Plaza. Each offering unique experiences within a classic yet modern setting.
In 2014, the Bellini's Counter fast casual concept was opened in Latham, NY. We have since opened two more locations in Stuyvesant Plaza and Downtown Albany, keeping up with today's fast paced lifestyle while continuing to use our original recipes.
We carefully select our menu items to provide the freshest products served in an authentic, yet unique way
Our menus are dedicated to the authentic tastes of regional cuisines. We are driven by timeless recipes, old world style cooking and a commitment to a made from scratch culture, from soups to desserts and everything in between.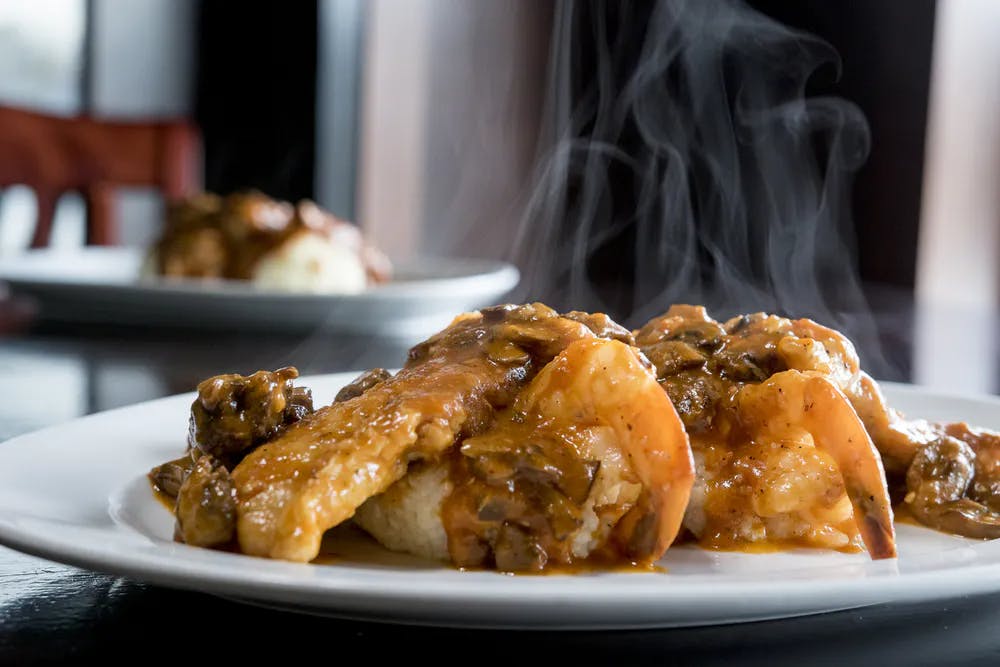 We seek to employ the best caliber staff within the industry
Because investing in the future is the most important thing anyone of us can ever do, we at Marrello Restaurants strive to achieve our goals with knowledgeable and determined individuals.
We use only the highest quality ingredients and creative architectural designs, to provide a memorable experience for our guests.
These are the standards we try to uphold everyday, since 1959.